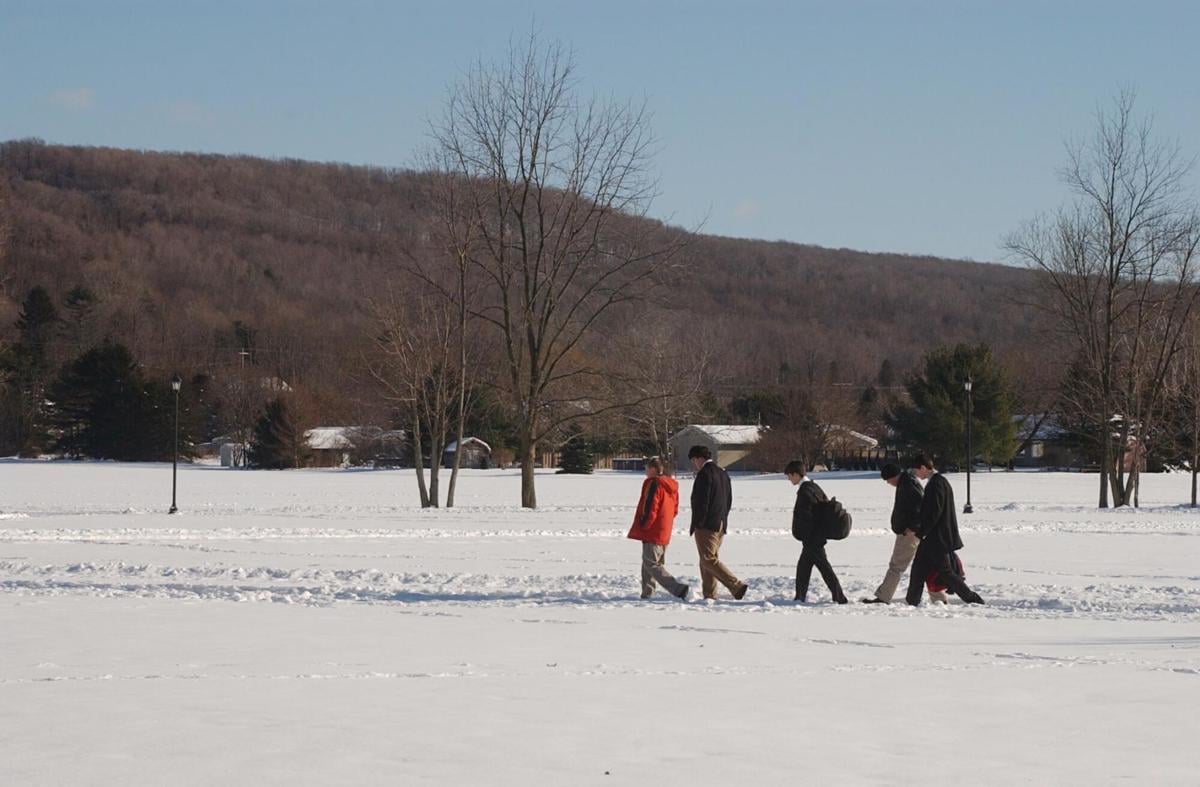 Gow School sued
In a statement to The Buffalo News, attorneys Cheryl Meyers Buth and Brian Melber said that their client was exposing what happened to him at the school to protect other children who had no way to fight back against adult sexual predators.
"We're not talking about just one employee or an isolated incident or ancient history. Our client and other pre-teen/teenage boys were subjected to repeated sexual assaults in the early to mid-90s when there was public awareness about these types of crimes," they said.
It is the third CVA lawsuit against the Gow School, a college-prep boarding and day school for students with dyslexia and similar language-based learning disabilities. It was an all-boys school until going co-educational in 2013.